Welcome to the world of
accessible technology
Read more
Streamline your business processes and resolve your complex technology challenges using our innovative Point & Click technology. Advanced capabilities reduce your most complex issues into a stress relieving task.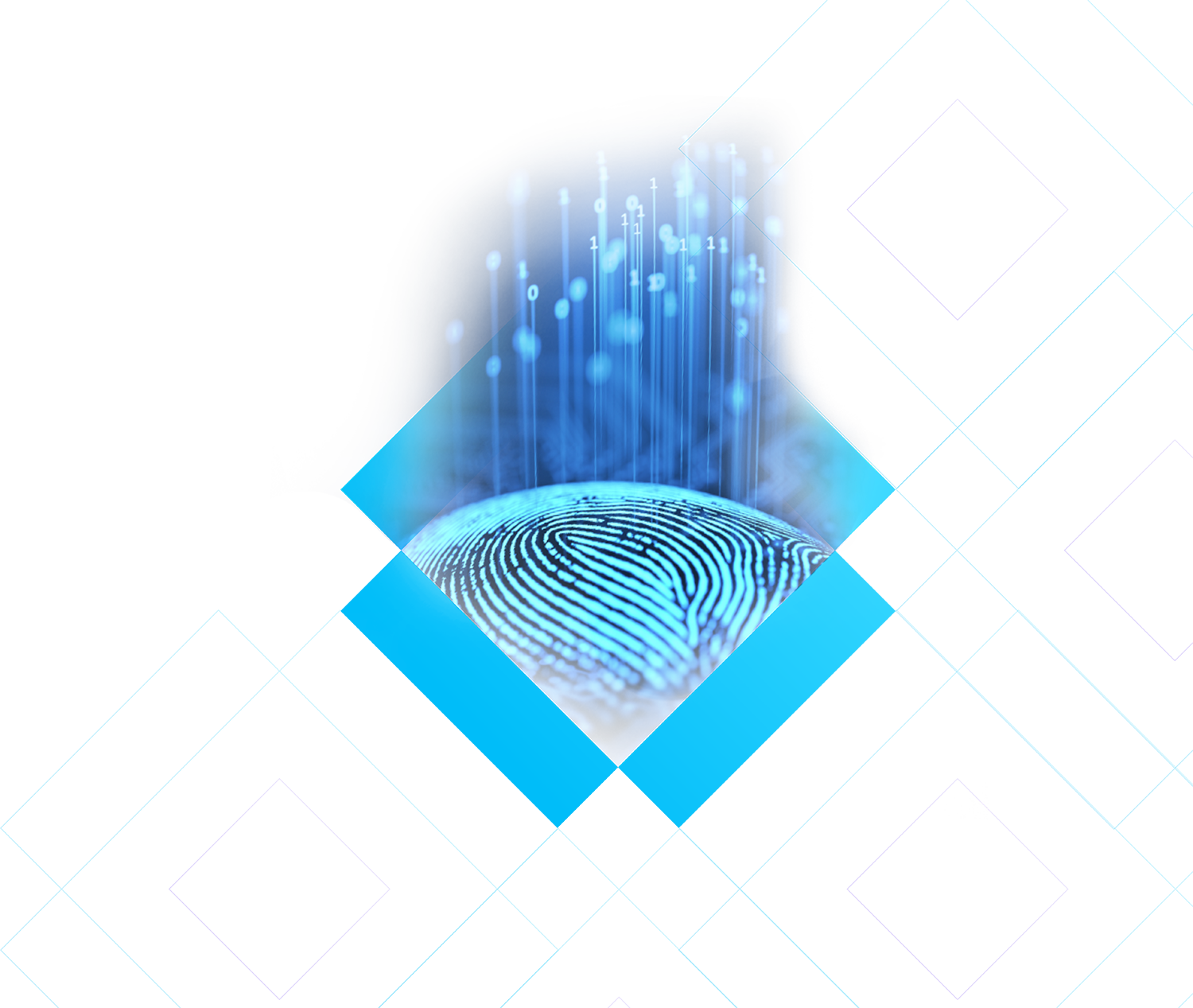 Would you like to create, maintain and use databases without hassles?

Do you wish to use natively-provided microservices in your application?

Are you looking for a platform that is compatible with any database?

Do you need high levels of database flexibility and scalability?
Sway boards can be a private place to think, or a shared workspace
for collaboration — you're in total control of who sees what.